Throughout 2023 SF-Group consolidated its training offerings, services and capability and formed The Afrika Knowledge Academy. The Afrika Knowledge Academy owes its experience, expertise and high standards to fifteen years of worldwide, industry leading service delivery. We believe training is a central pillar in the management of risk, in allowing organisations to ensure the long-term safety and security of their assets, and actively contributes to the ESG frameworks of our customers
The Afrika Knowledge Academy is an industry leading training provider delivering cutting edge, expertly curated and internationally accredited training to organisations from a range of sectors. We strive to provide high quality, flexible and compliant training in areas where this is not readily available.

We specialise in matters of safety and security and we deliver training across Africa and into other regions including the Americas, the Middle East and Asia. Our training packages are designed to help our clients strengthen skills, maintain standards, develop new ways of thinking, improve business processes and refine their risk mitigation strategies.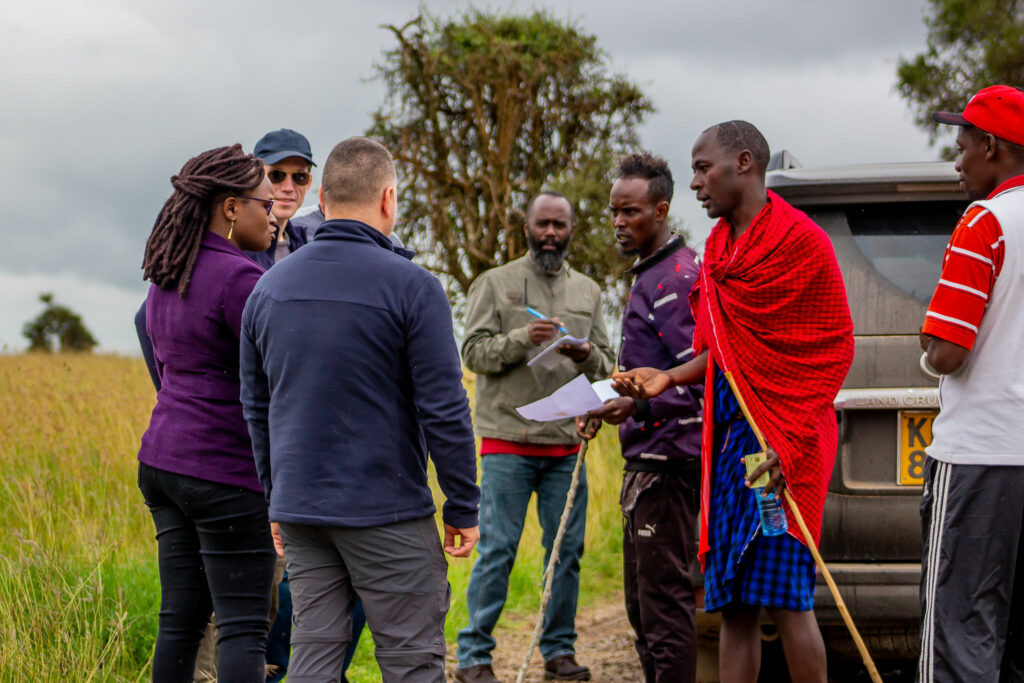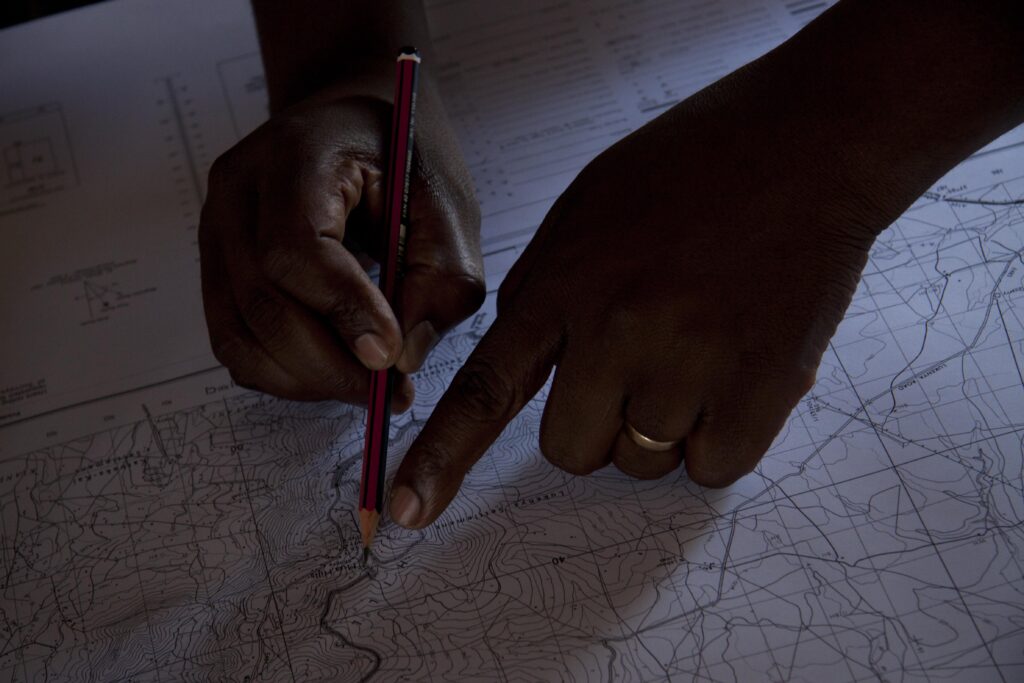 The Afrika Knowledge Academy has developed a portfolio of internationally accredited courses whilst remaining focused on meeting specific operational or geographical requirements. We work closely with our clients to understand their exact needs and develop a tailored syllabus.

Our network of instructors is carefully recruited and brings a wealth of real-world operational experience, adult learning qualifications with local understanding and knowledge.

As part of a worldwide company we have strong networks and extensive operating experience around the globe. Our training is governed by international, local and industry specific standards. We are determined to maintain and improve quality through strict adherence to these standards as well as internal and external quality assurance.